Places to be in Bali
Bali has a lot to offer. There are countless things to see and experience. However, you can say that Ubud, Canggu and Uluwatu are the places to be in Bali. And this is not without a reason.
Ubud
If you think about Bali, you think of green rice fields, palm trees, temples and waterfalls. All these things perfectly come together in the cultural heart of Bali, which is called Ubud. Ubud is well known as one of the most famous highlights of Bali. It has something magical. The atmosphere in Ubud is different than in the rest of Bali. Many people go to ubud for rest, yoga, detox programs, Balinese culture or just the nature. In addition to this, there are plenty of other things to do. You can visit beautiful temples, see the most beautiful rice fields, go to a waterfall or you can go to the monkey forest to watch some cute monkeys.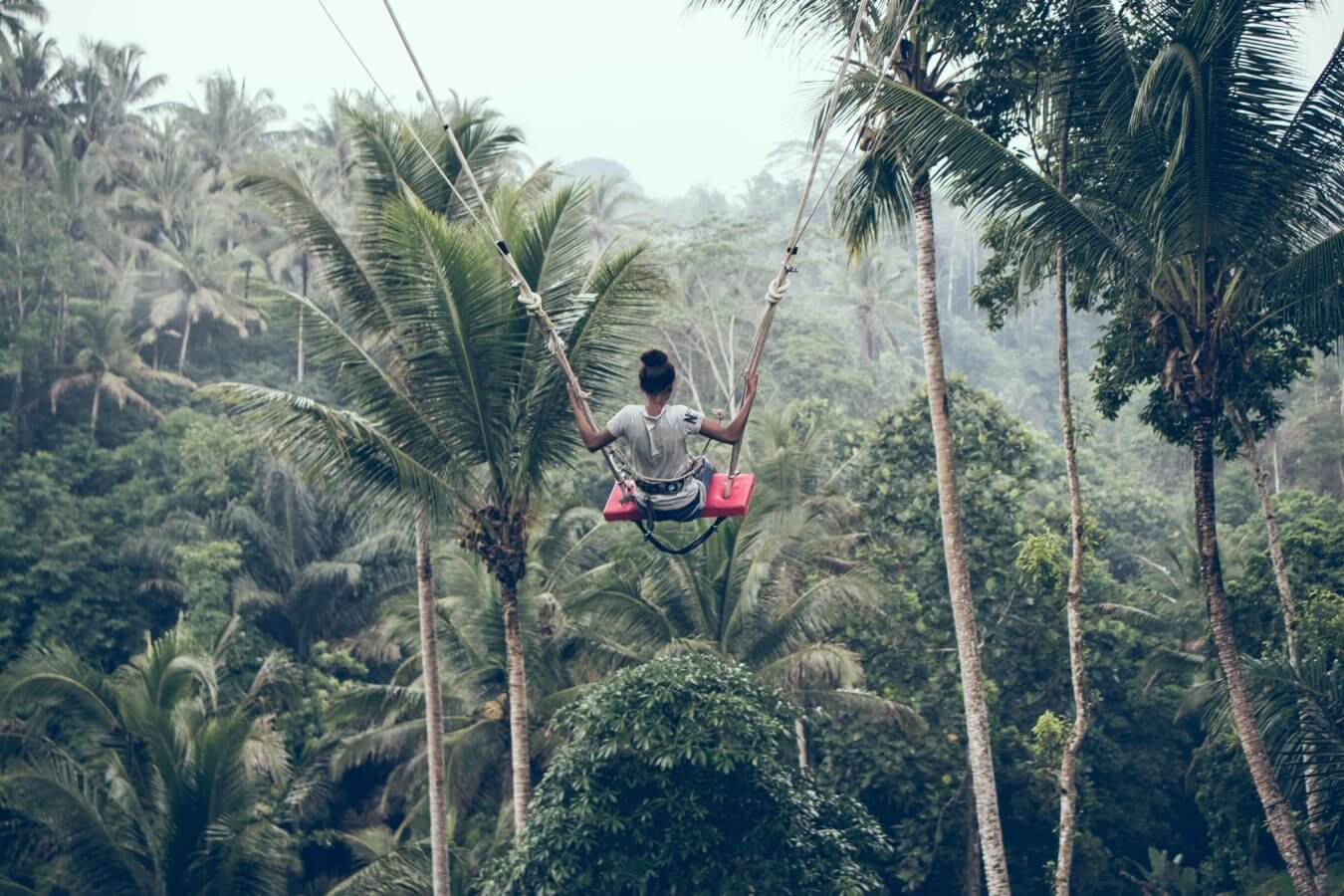 Canggu
Canggu, what once was a boring village is now perhaps one of the most popular destinations among students and other travelers. Canggu is located in the south of Bali and therefore the perfect spot for people who love the beach. Besides the beach where you can relax or surf Canggu has more to offer. There are great restaurants with delicious food, cool beach clubs such as La Brisa, Finns or Alternative Beach. There is always something to do in the evening. For example, Old Man's is a cozy place where there is a party every Wednesday and Saturday. You will definitely never be bored in Canggu.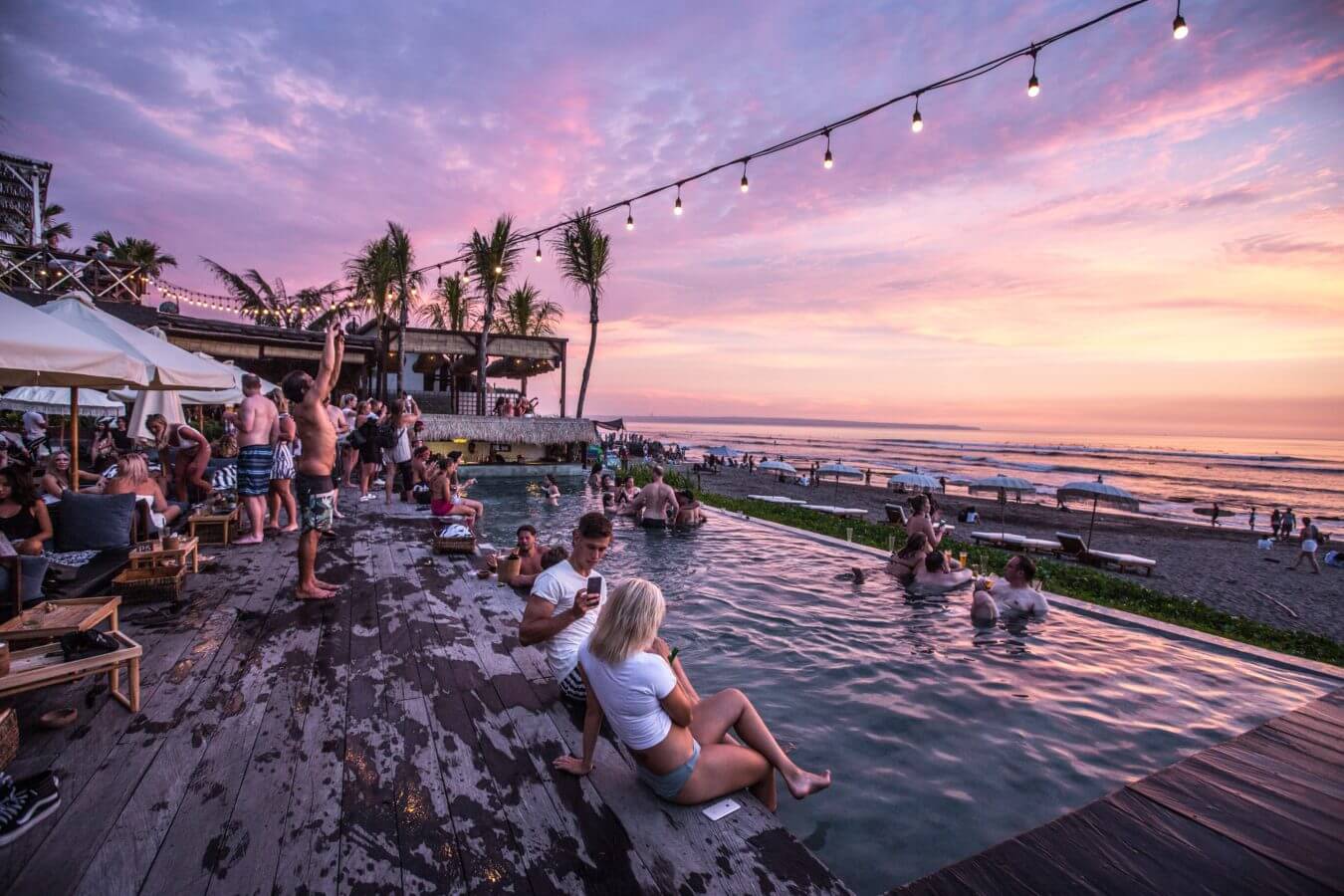 Uluwatu
Uluwatu may not be the most famous place of Bali but Oohhh, this place has a lot to offer. In Uluwatu you will find beautiful cliffs and perhaps the most beautiful beaches in Bali. The entire region is stunning! Uluwatu has a relaxed atmosphere, which seems like to go hand in hand with the surfers. Uluwatu is well known for its good surf sports. In addition to surfing and the breathtaking beaches, you can also enjoy beach clubs, just like in Canggu. There is a brand new high-end beach club called OMNIA. This beachclub is worth a visit only because of its stunning view alone.